GLOBAL iNTEGRATOR
 Delivering niche technology solutions that internally transform systems and externally enhances the customer experience throughout your organisation
Let's Talk
Specialising beyond core technologies
Embedding with strategic vision

Our culture of knowledge keeps our clients at the leading edge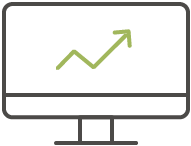 We will help you to use technology as a competitive advantage

And we will be on the spot if you ever need a problem resolved

Our culture of knowledge keeps our clients at the leading edge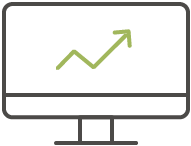 We will help you to use technology as a competitive advantage

And we will be on the spot if you ever need a problem resolved

  Virtual Chief Information Officer (vCIO)


  Virtual Chief Technology Officer (vCTO)


   Workforce, Process & System Automation


   Business Intelligence & Data Analytics


   Project Design & Management


   Application Architecture & Interface Design


   Managed Technology Support


   Data Network & Internet Connectivity

    Data Centre & Cloud Infrastructure


    Fixed & Mobile End User Devices


    Security & Surveillance


    Wireless Networks


    Telephony


    Managed Print


    Monitoring & Alerting
We go beyond the traditional layers of Information Technology products & services to provide bespoke solutions that deliver high-level business outcomes across a broader technology scope
How do we deliver these solutions for our customers?
Global Integrator has designed their own internal 'control process management system' (CPMS) that guarantees a high degree of end-to-end thoroughness is achieved at each stage of the project scoping, design and implementation phases.
This includes taking each client through relevant workshops and educational sessions to ensure the business decision makers feel comfortable that the recommended solution meets all technical, financial and other key business outcomes.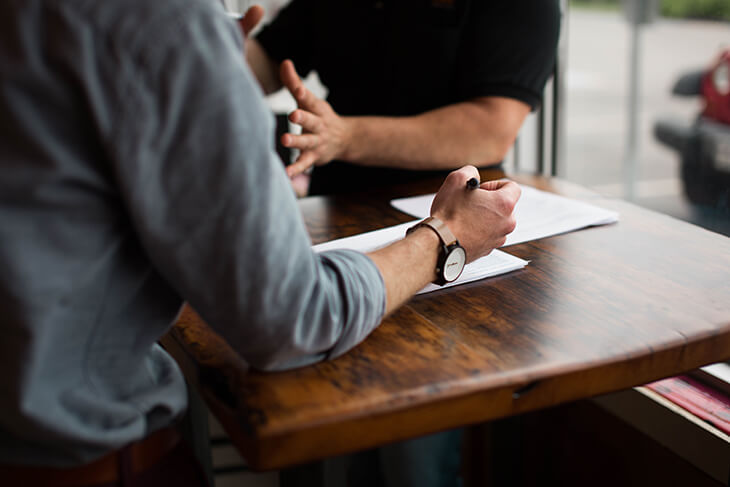 We have made the conscious decision to work with a small range of clients, which allows us to immerse ourselves in the landscape of each business.
This ensures systems are thoroughly considered, and working to their full potential when deployed. This means we are as 'hands on' as you need us to be in the pursuit of the project goals.
In many cases we are regarded as being 'part of the team' and work very hard to earn and sustain that level of trust and confidence.
Our promise &
service guarantee
We guarantee the work we do and are proud of the 100% success rate we have with our clients. This has allowed us to grow and retain a high calibre of clients completely via word of mouth, with no marketing spend required to date.
Our customer service promise is the core driver for our business and one that we are totally committed to sustaining.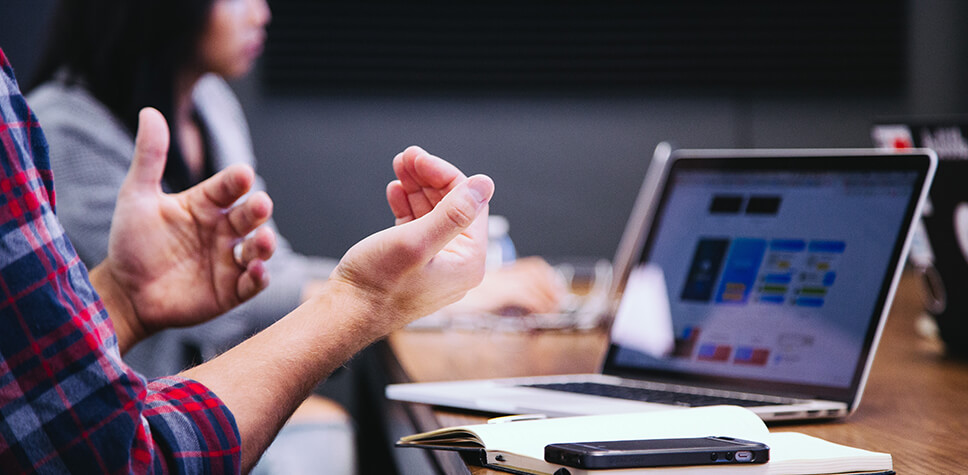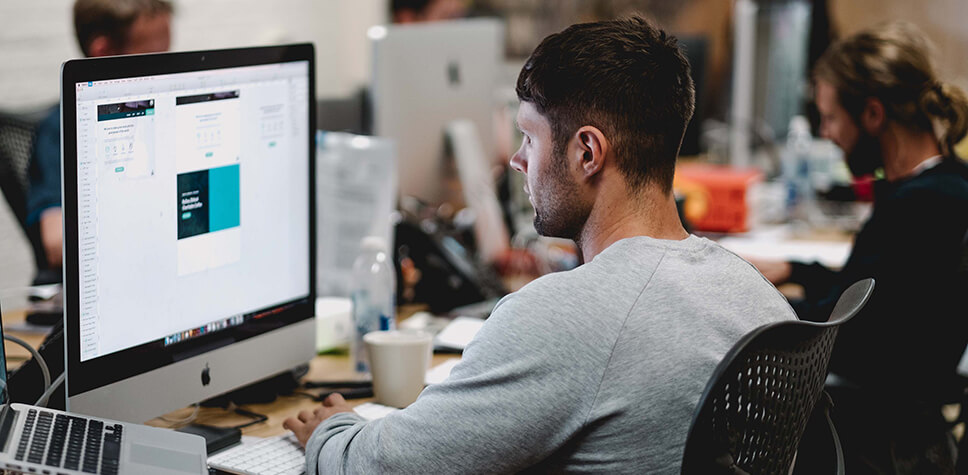 Our Network of Vendors & Delivery Partners
We work with a small group of specifically chosen service providers who share our ethos and values around quality and customer service.
Long-standing relationships have developed over a number of years, which removes the unknown element in dealing with unproven suppliers. This mitigates risk for our customers whilst ensuring all projects are delivered on time and meeting project deliverables and objectives.
Global Integrator is located in the vibrant Fortitude Valley
Surrounded by Brisbane's innovation and entrepreneurial spirit
167 Eagle St,
Brisbane City QLD 4000
Appointments
Schedule an appointment with our team to
discuss your IT needs
WHO WE ARE
Global Integrator is a technology solutions provider, based in Fortitude Valley, Brisbane, that has been delivering a highly personalised range of technology services to Australian businesses for the last 25 years.
315 Brunswick Street,
Fortitude Valley  Q  4006